We have the pleasure to present you our
comfortable apartments and rooms
with free Wi-Fi access and monitored parking lot on our property. Optimal home placement - in a very quiet place, 250 meters from the beach, close to the town center or the marina are additional advantages of our home. Widely developed shopping and catering chain will take care of your culinary needs.

Every child is very welcome here.
Our playground is specially prepared just for them. There is also a possibility of free travel bed reservation. Children below the age of 2 are exempt from any residence fees! :)

We would like to kindly inform that we do not accept pets!

During holiday season we accept reservations lasting a week, 10 days or both of the former options multiplied. Guests arrivals are scheduled for every wednesday, saturday and sunday. Feel free to take a look at our offer and decide to spend your summer holiday with us in great conditions and friendly atmosphere. Guests interested in making a reservation should take a look at our terms of service.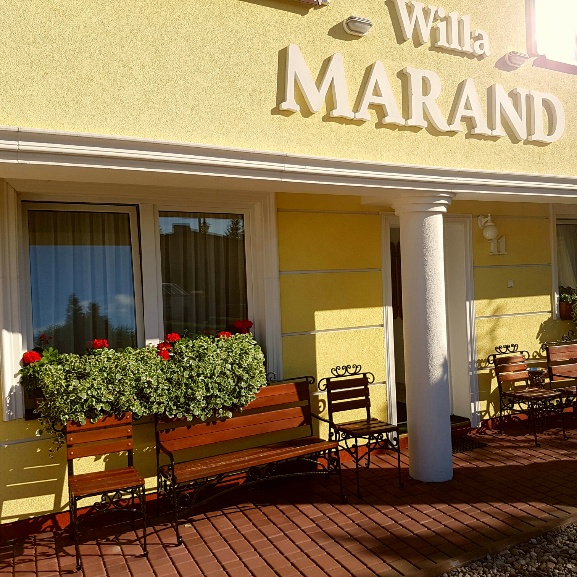 Jastarnia is a beautiful city placed directly in the middle of Hel Peninsula.

By coming here, you can relax both by shallow and warm Puck Bay's waters or Baltic's high sea.

Here you can find the perfect conditions to spend your time in active way, attractive for water sports' lovers - kitesurfing, surfing, snorkeling, sup-surfing and jet skis. Such rich offer was prepared for you by water equipment and bicycle rentals as well as multiple windsurfing schools and diver bases.

Local bicycle paths spanning the whole Hel Peninsula excite every nature fan and allow you to spend your time actively. The paths leading to beach have you walking through pine forest. It's smell mixes with sea breeze creating clean, summer holiday air with an abundance of iodine.