The facility has rooms with bathrooms of high standard.

Room equipment


bathroom
TV
kettle
dishes, cutlery
wind screen
sunbeds
beach blanket
Rooms on the first floor are two-person rooms with king-size bed (width 1.6m) equipped with refrigerators alongside everything listed above.
On the first floor there is also a kitchenette available.
Rooms on the second floor are equipped with a couch (width. 1,50 m) and twin beds.
Two-person room D (couch + bed).
3-4-person room E (couch + two beds).
3-4-person room F with a balcony (couch + two beds).
There is a second kitchenette located on the second floor equipped with a large fridge available for the three previusly mentioned rooms.
We also have a parking lot on our property and we have a separate room for stroller storage.
For children below the age of 3 we have prepared free beds and a safe playground.
Hotel day begins with your arrival after 3 P.M and ends with your leave before 10 A.M.
Two-person room A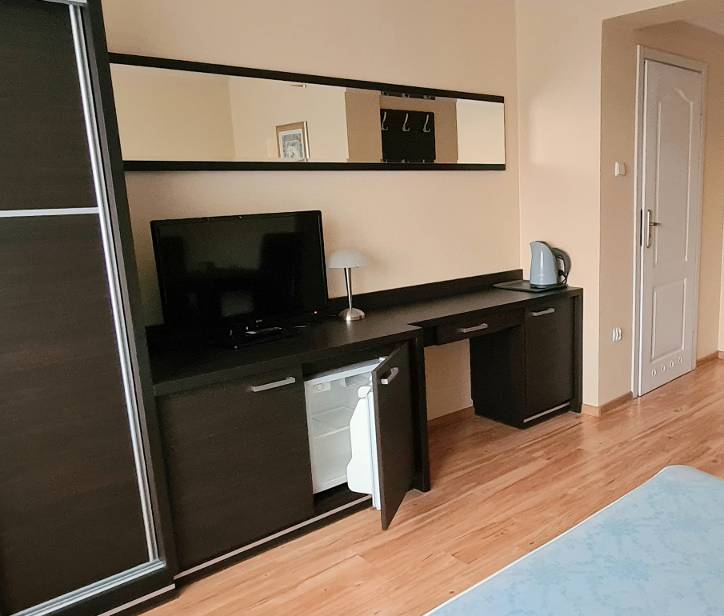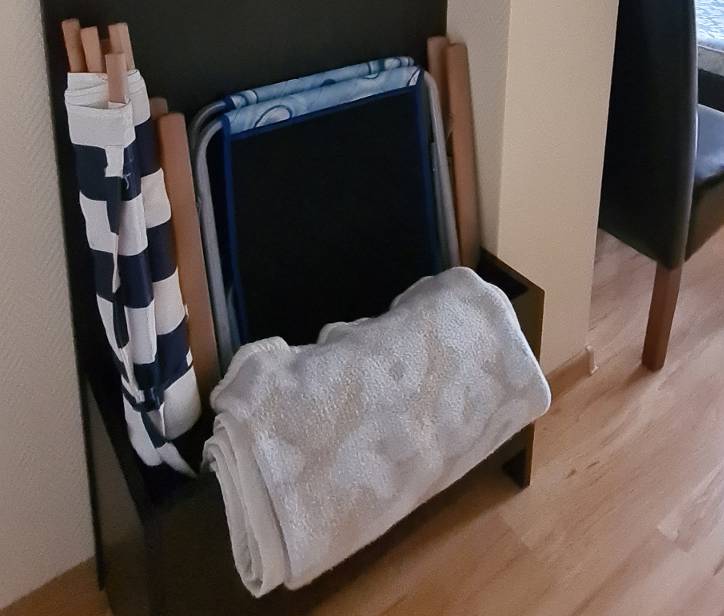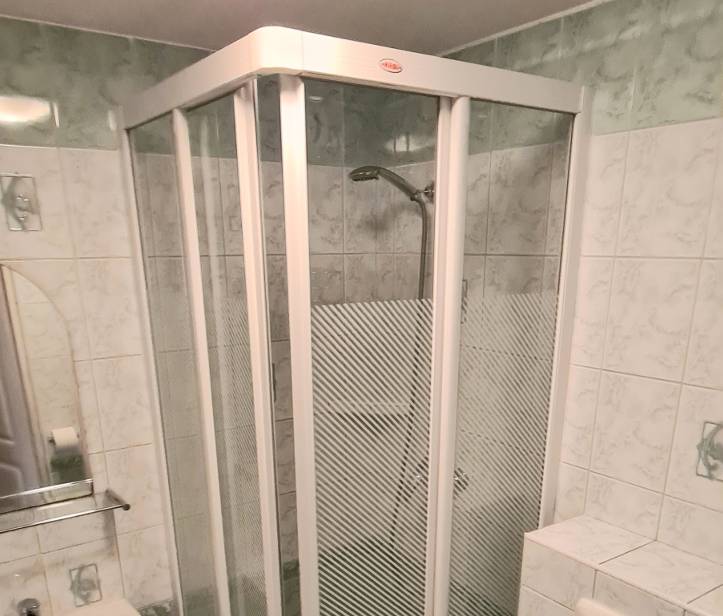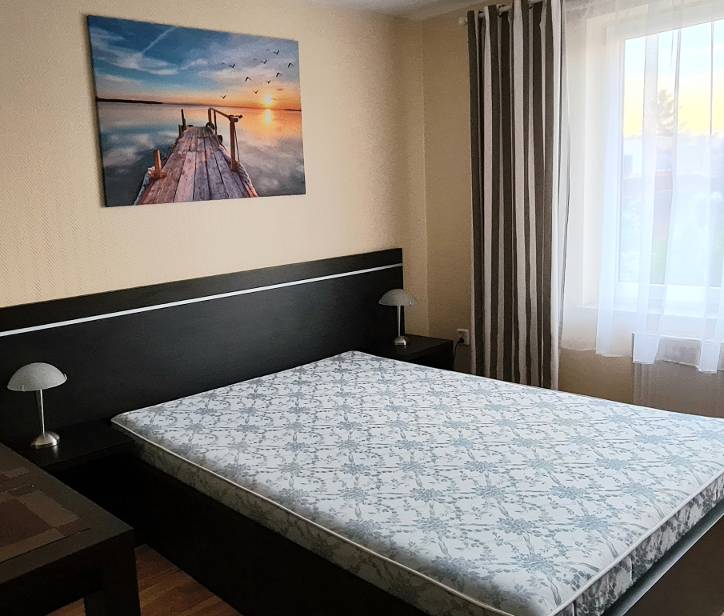 Two-person room B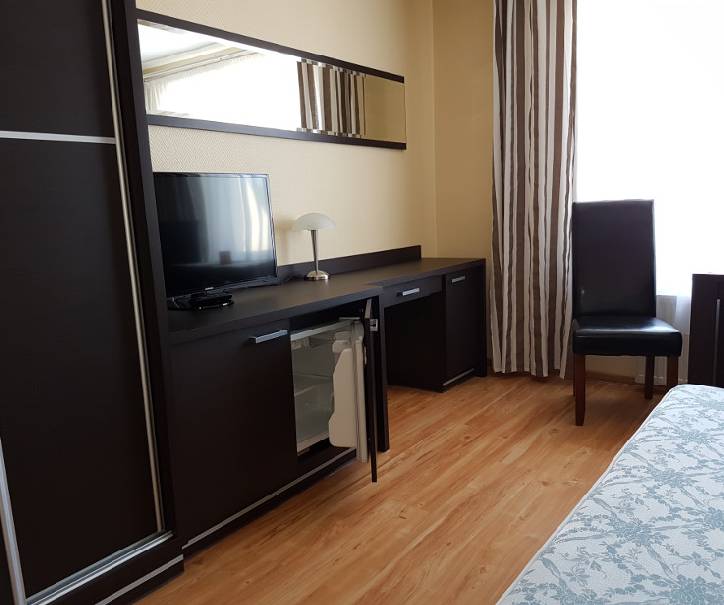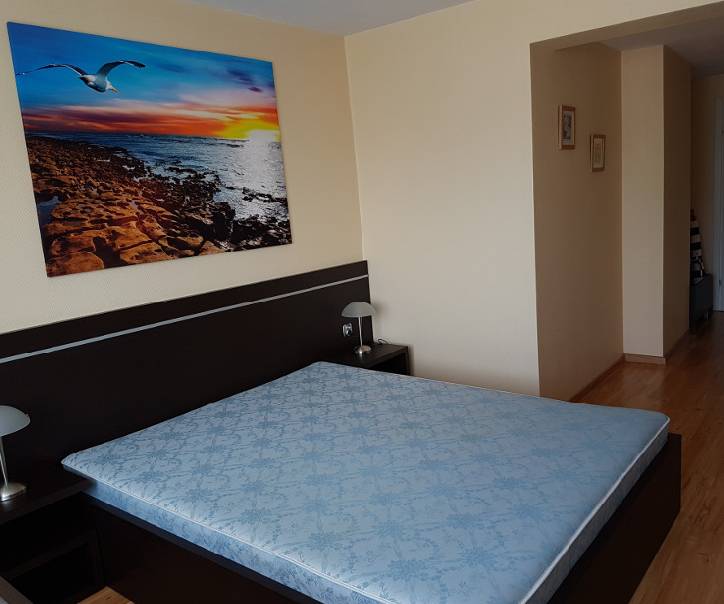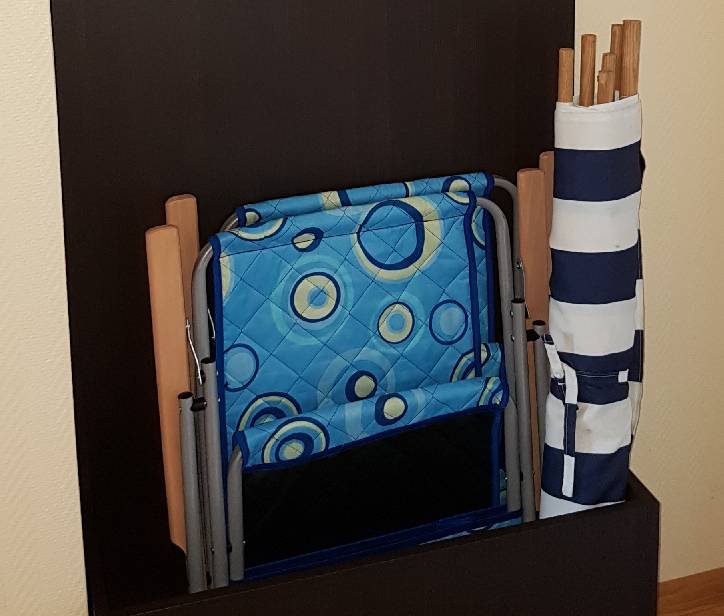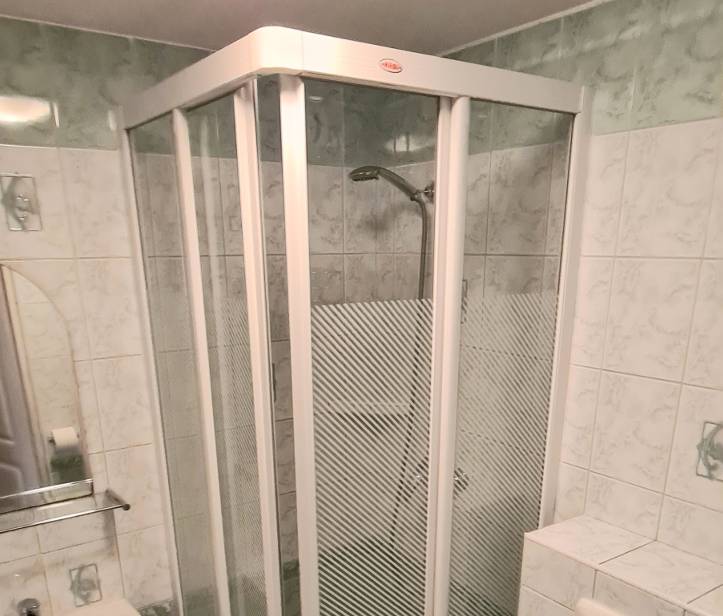 Two-person room C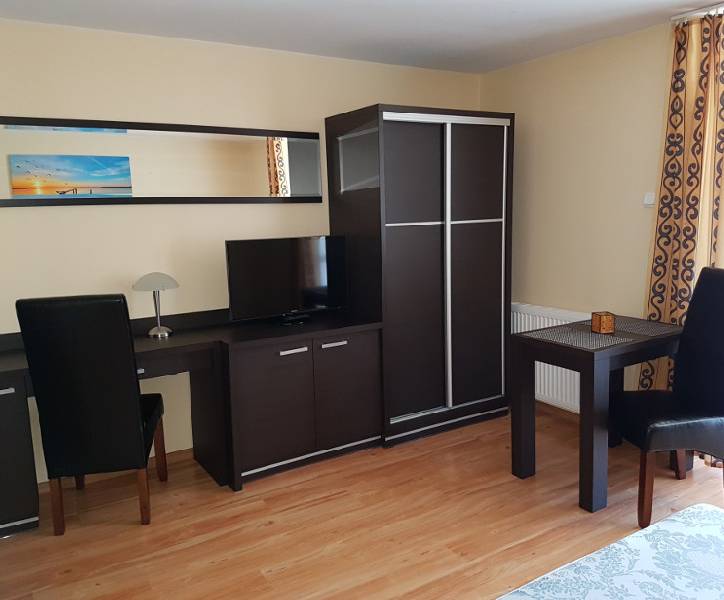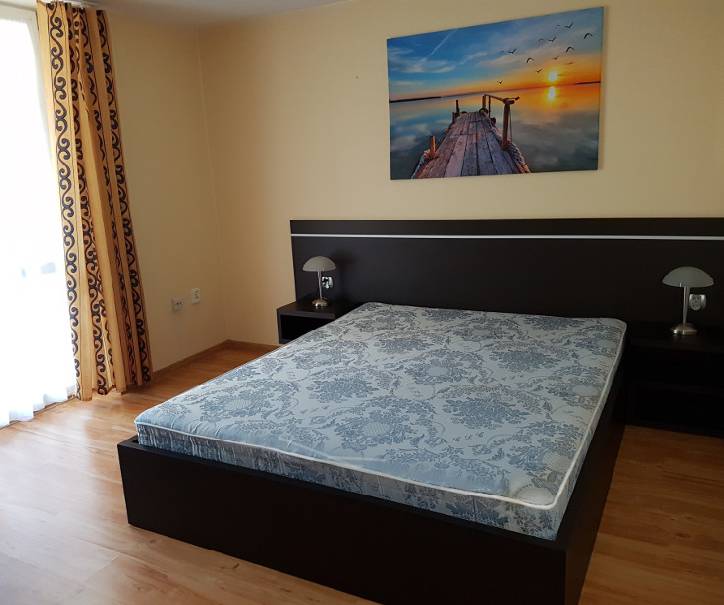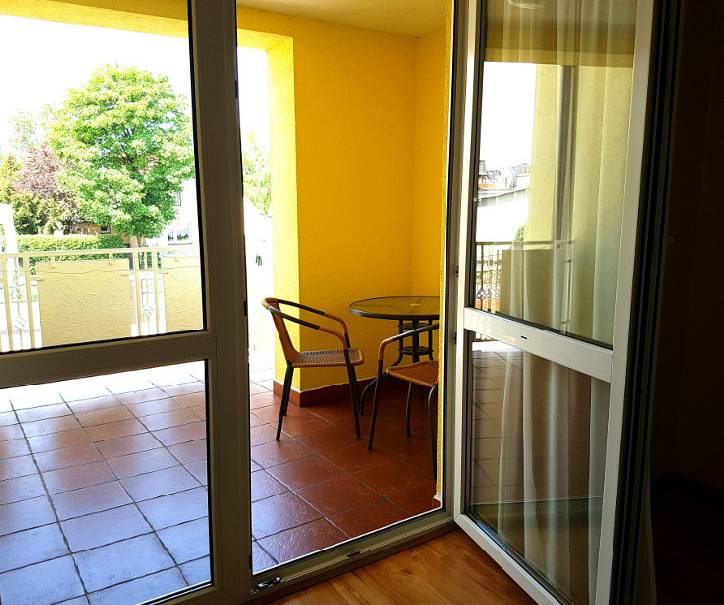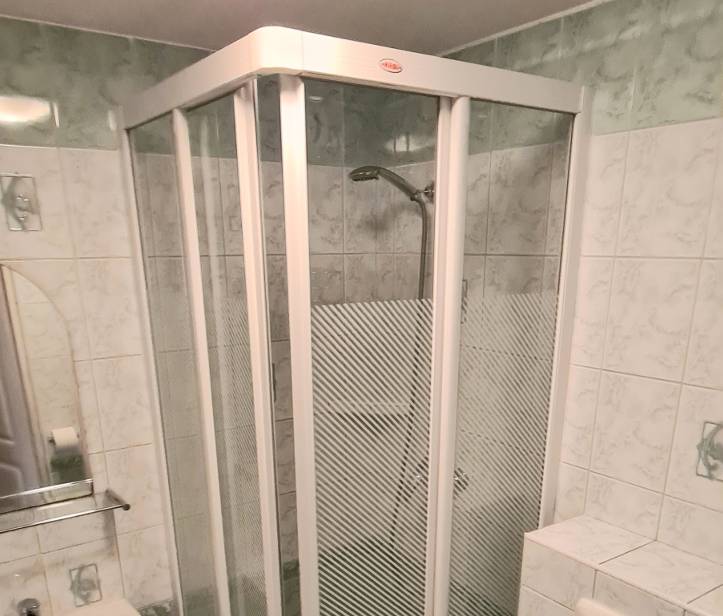 Two-person room D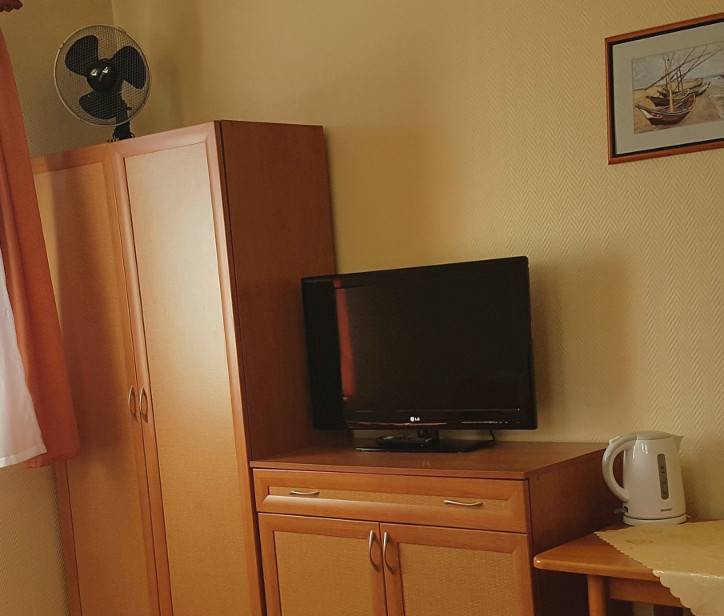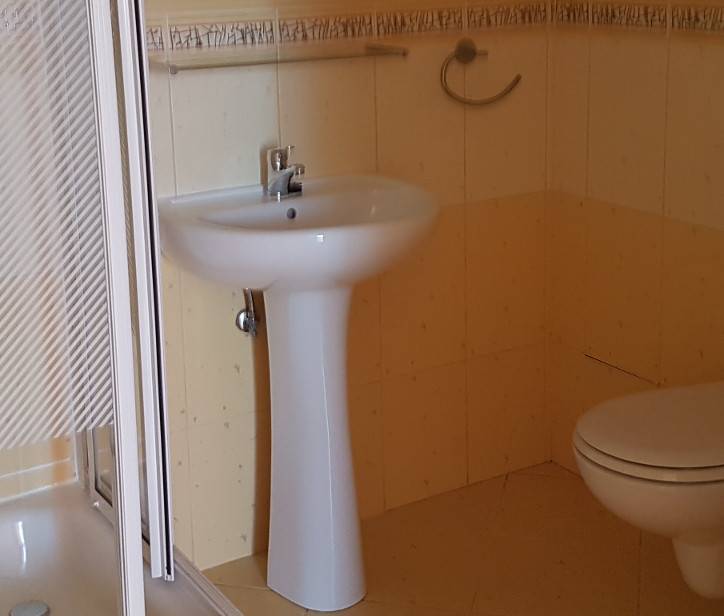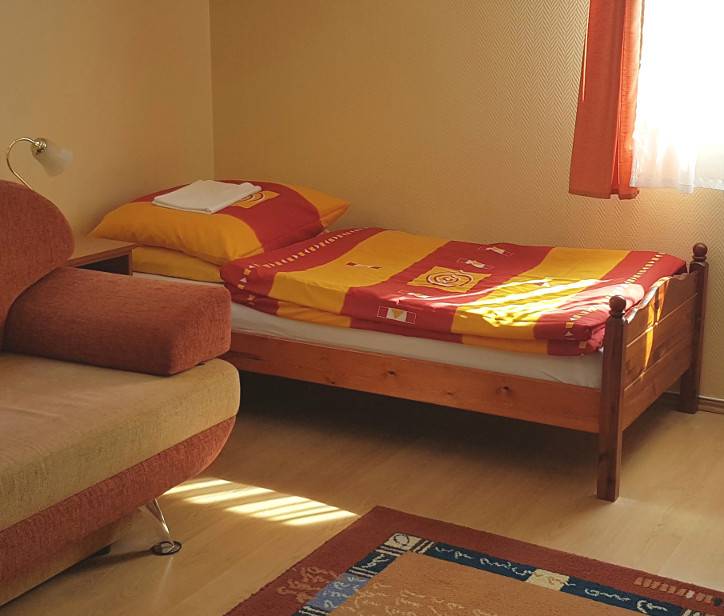 Three/four-person room E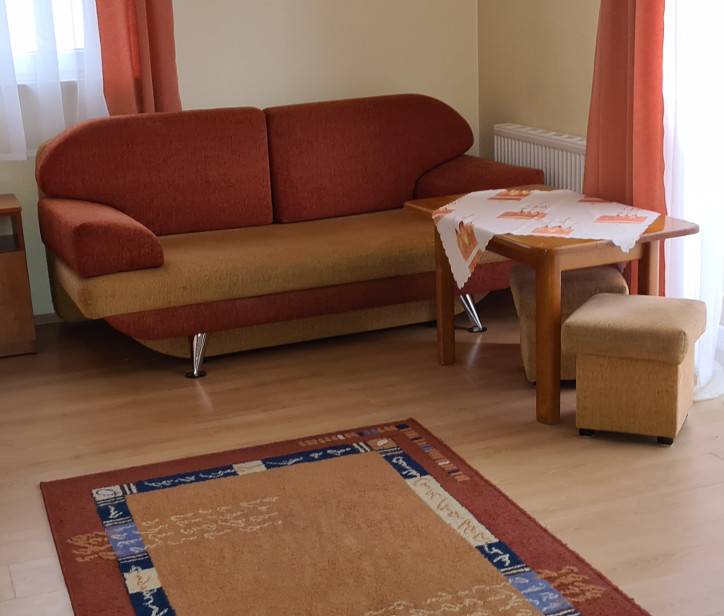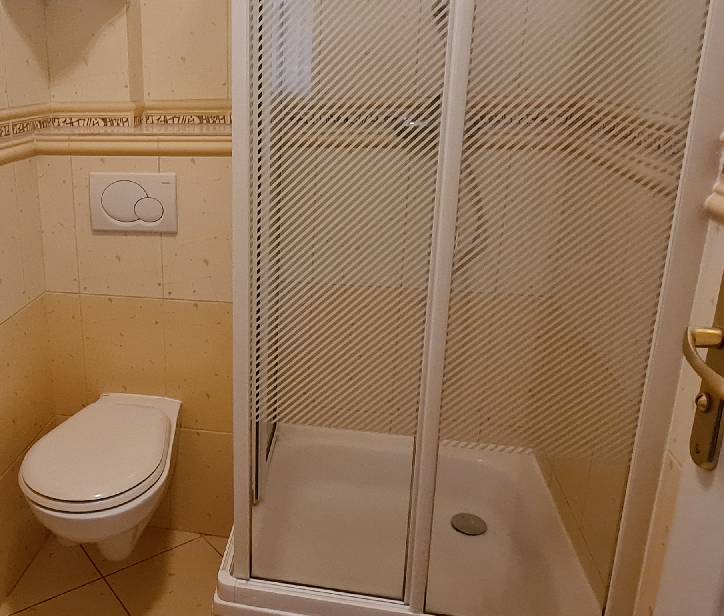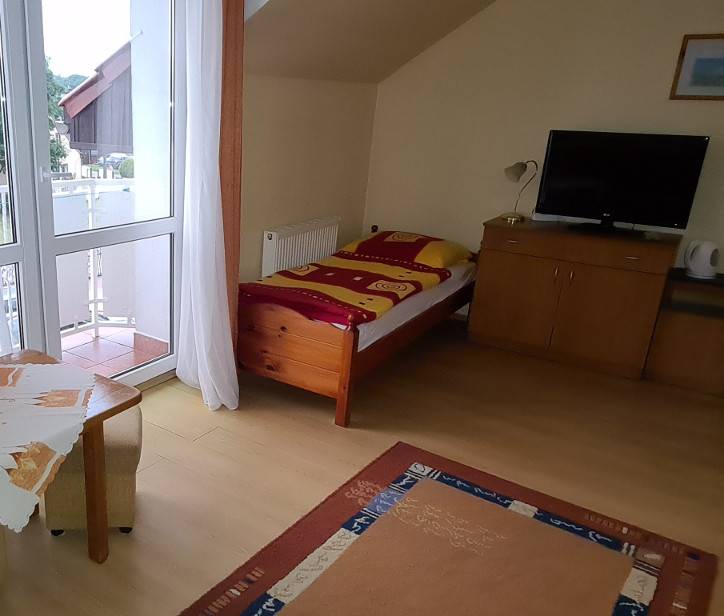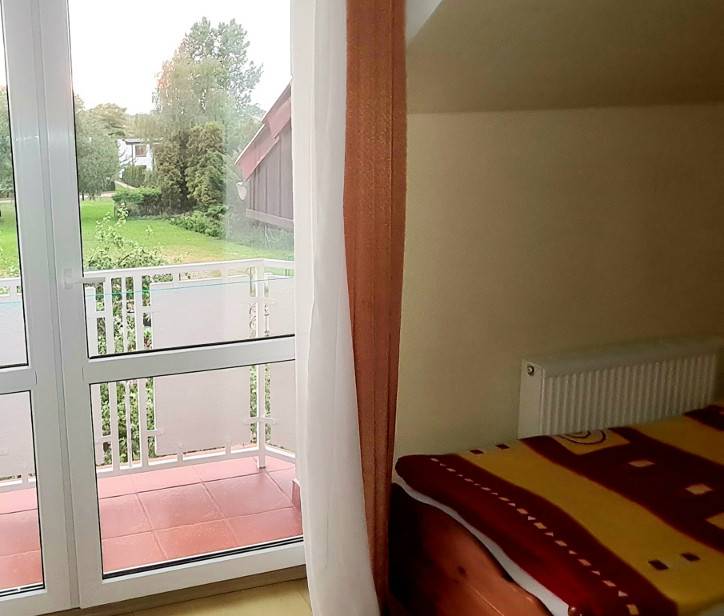 Three/four-person room F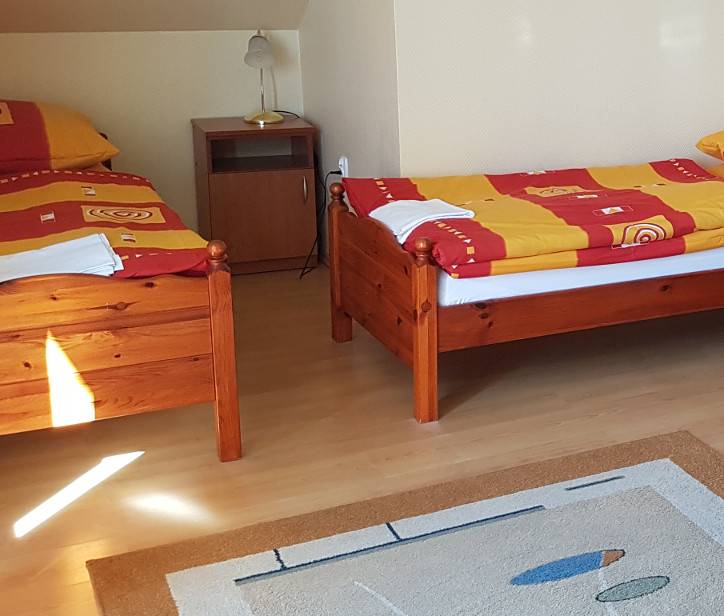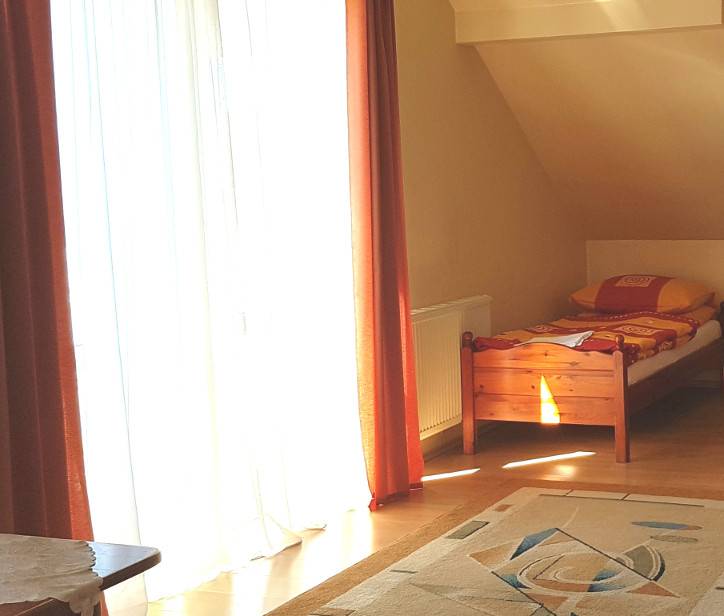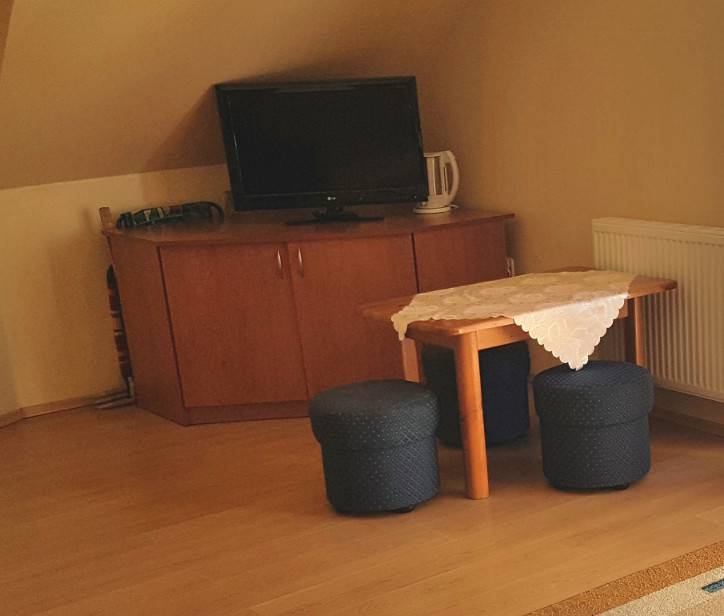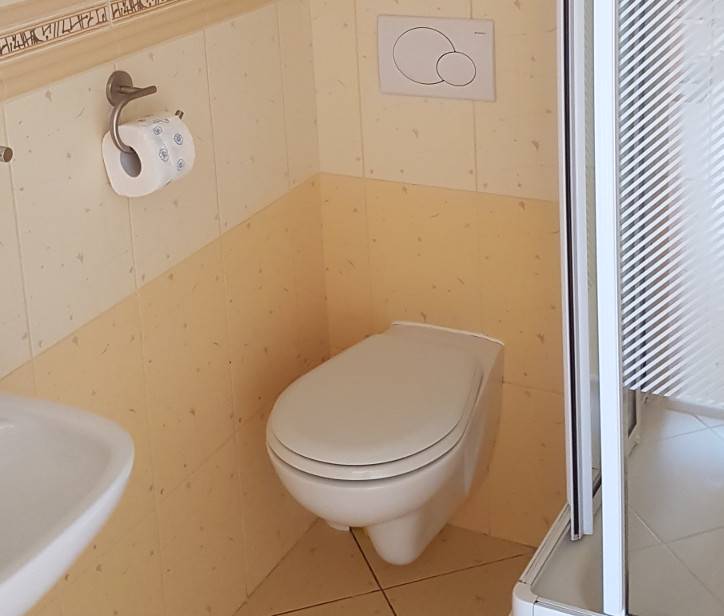 Additional information

Children under the age of 36 months: you don't have to pay any fees for the first child and 30zł/night for every other one sleeping with parents
Children between the age of 3 and 6 sleeping with their parents: 40zł/night
Extra bed: 60zł/night
For children under the age of 3 you can book a free bed with a mattress.
Please prepare the bedding by yourself.
×